Characteristics of the Firm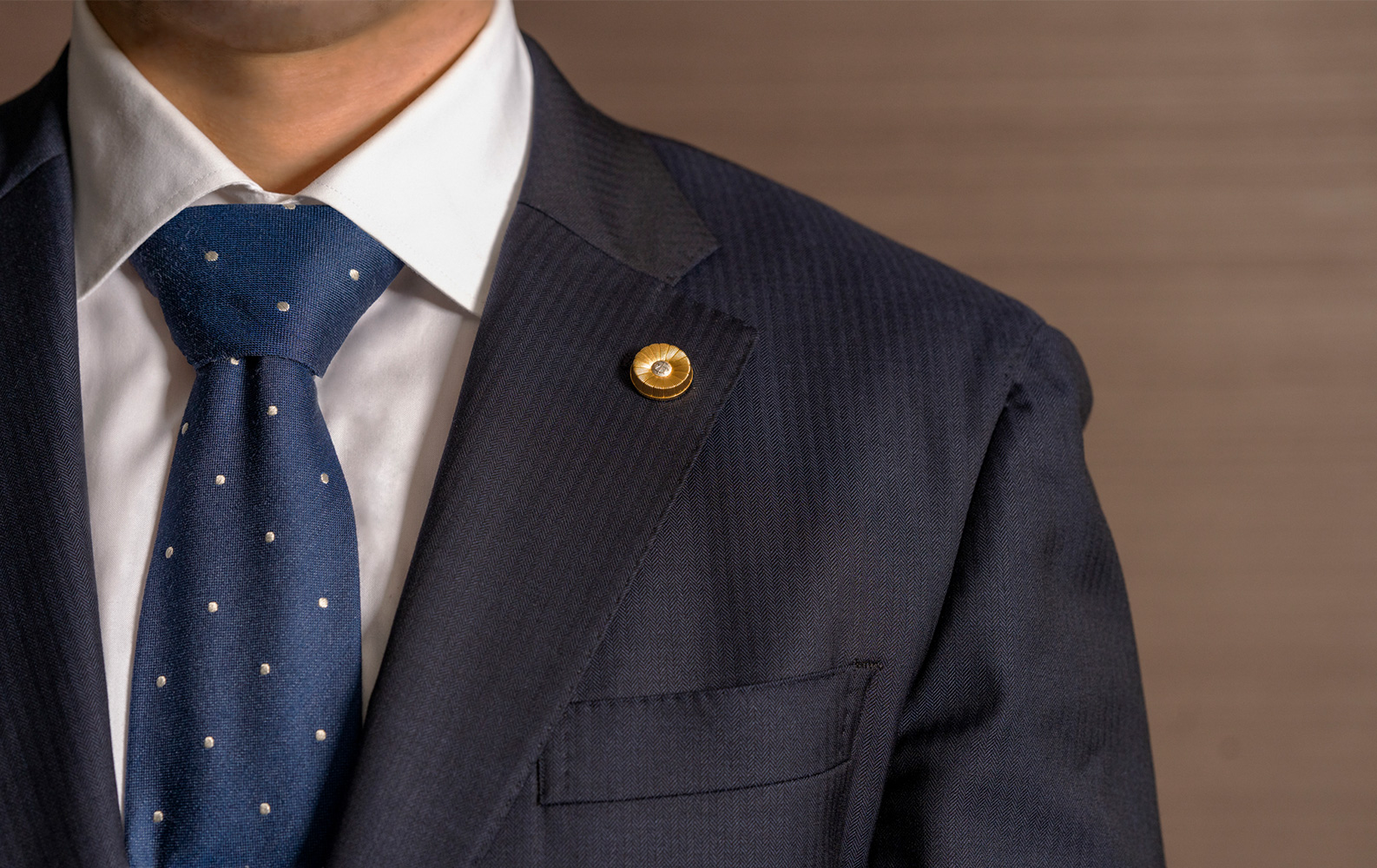 Providing Practical Strategies
Our firm provides a practical strategy based on vast experience.
Our goal is not just to give an "legally correct" advice but to achieve a best solution for the client.
We provide a best strategy to achieve such goal using extensive knowledge and wide variety of experience.
Flexibility to Resolve Problems
With a wide variety of experience and achievement,including several litigations worth tens of billions of yen, debt collection of over 100 billion yen claim,some billions of M&A related disputes and so forth.
We can propose several options to achieve goal,utilizing not only litigation and other kinds of legal proceeding but also ADR and other kinds of methods outside of the court.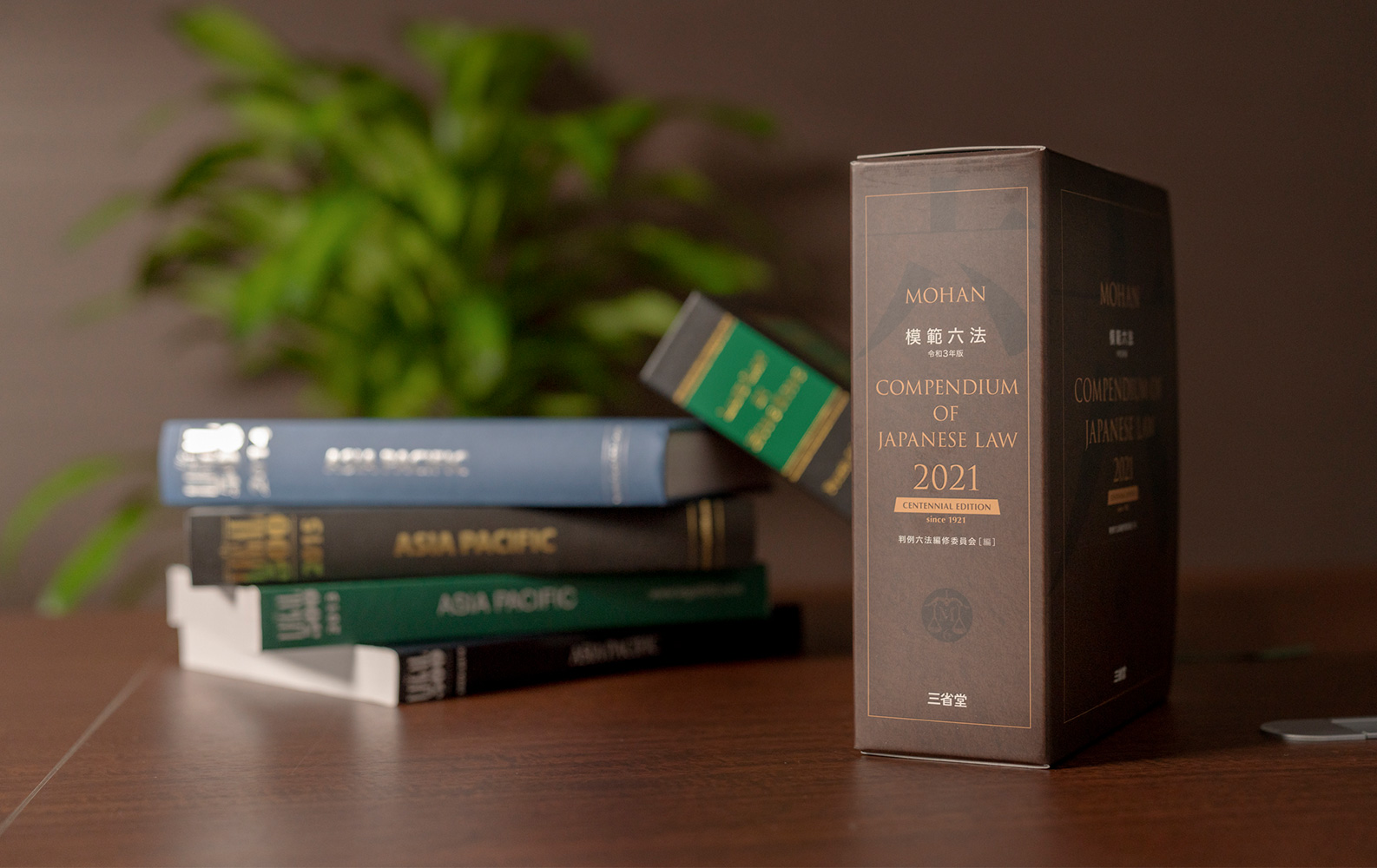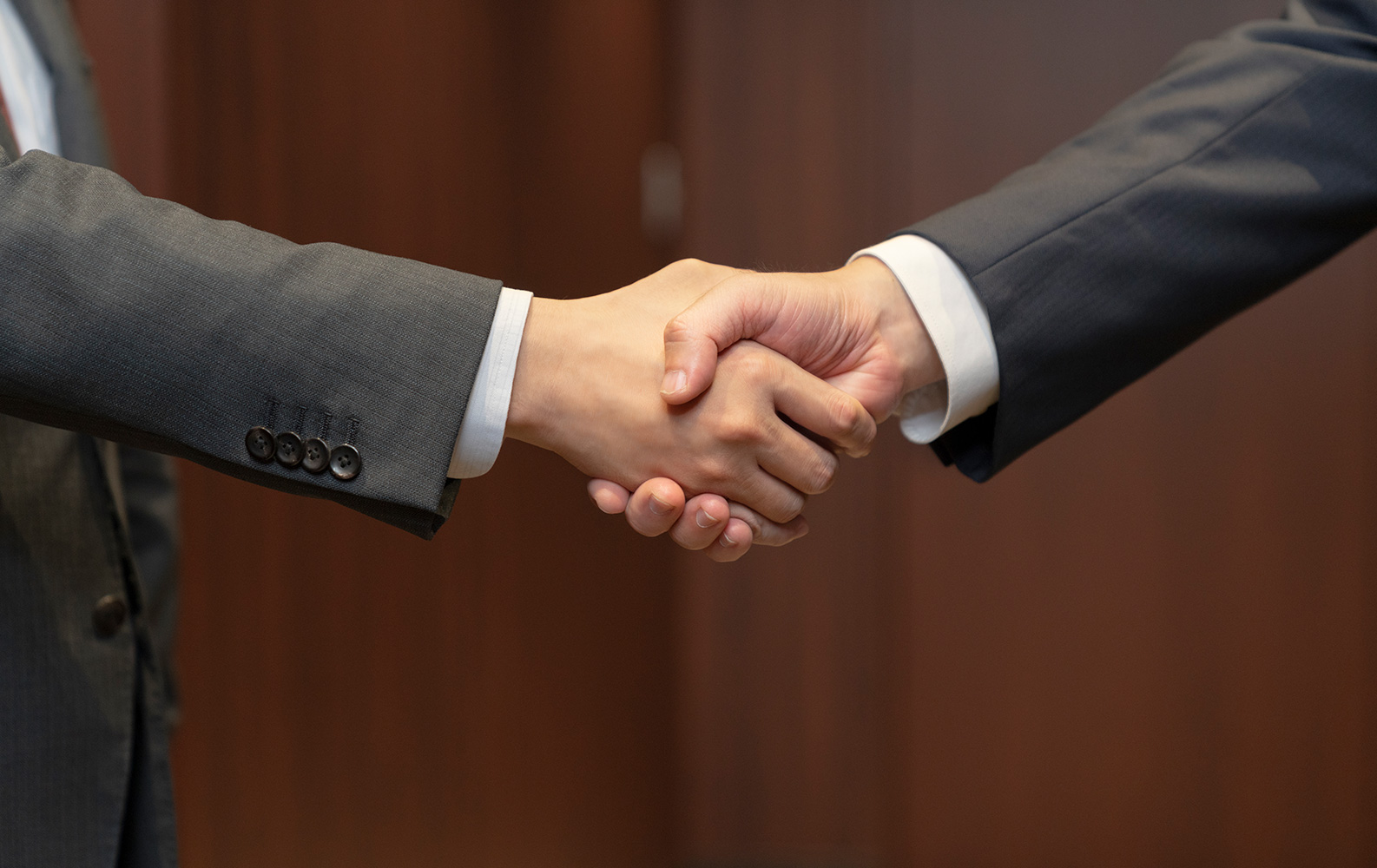 Flexible Fee Structure at the Level of Top Law Firm
It sometimes happens that overmanning in large law firms leads to high cost.
We utilize our limited resources effectively to ensure efficient processes,and can provide clients with flexible fee arrangements.
Responding to Cross-border cases
We have several bilingual lawyers and staffs to handle international business.
We have various experience including submission of expert opinion in foreign litigations and international arbitration cases.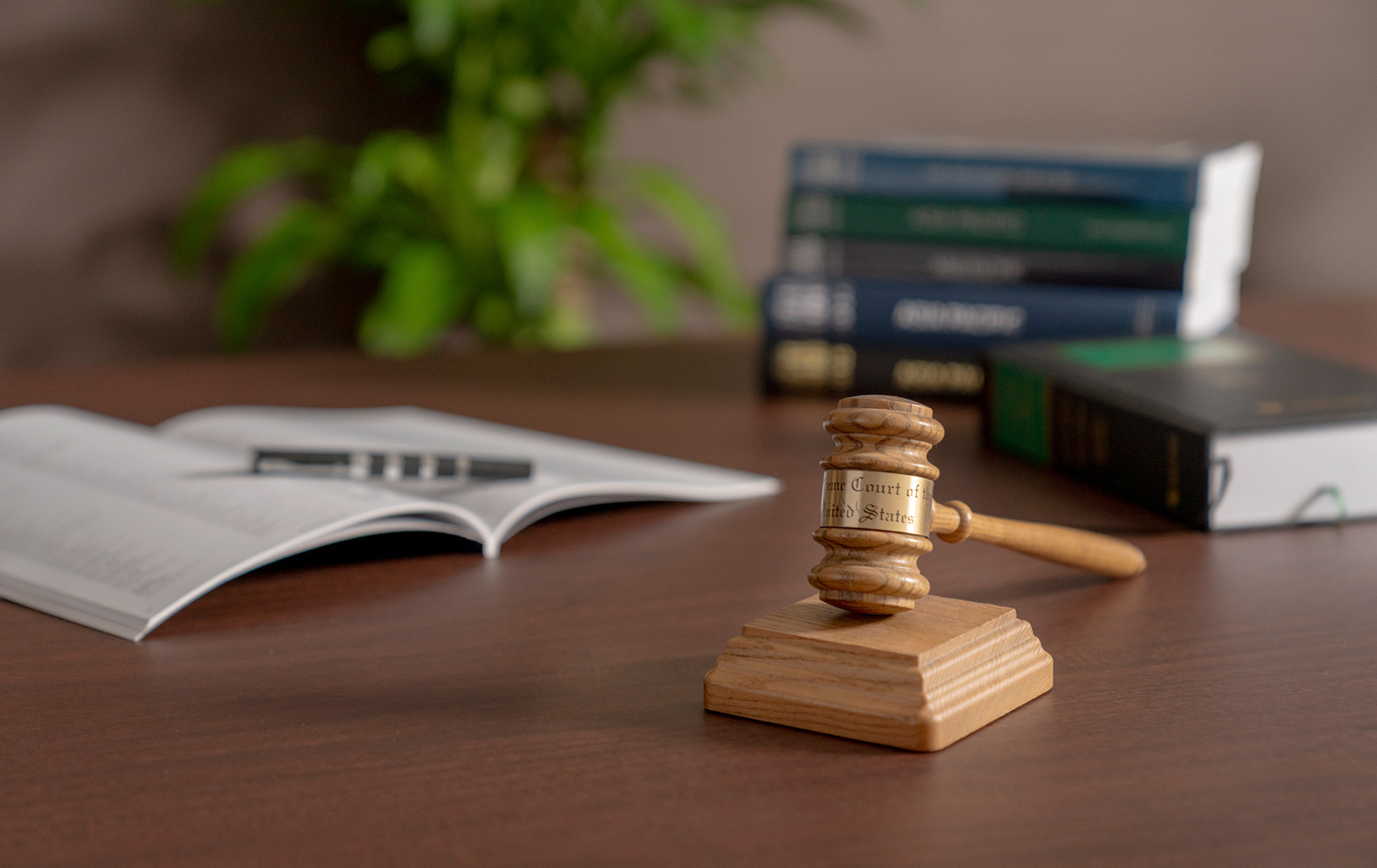 Purpose & Mission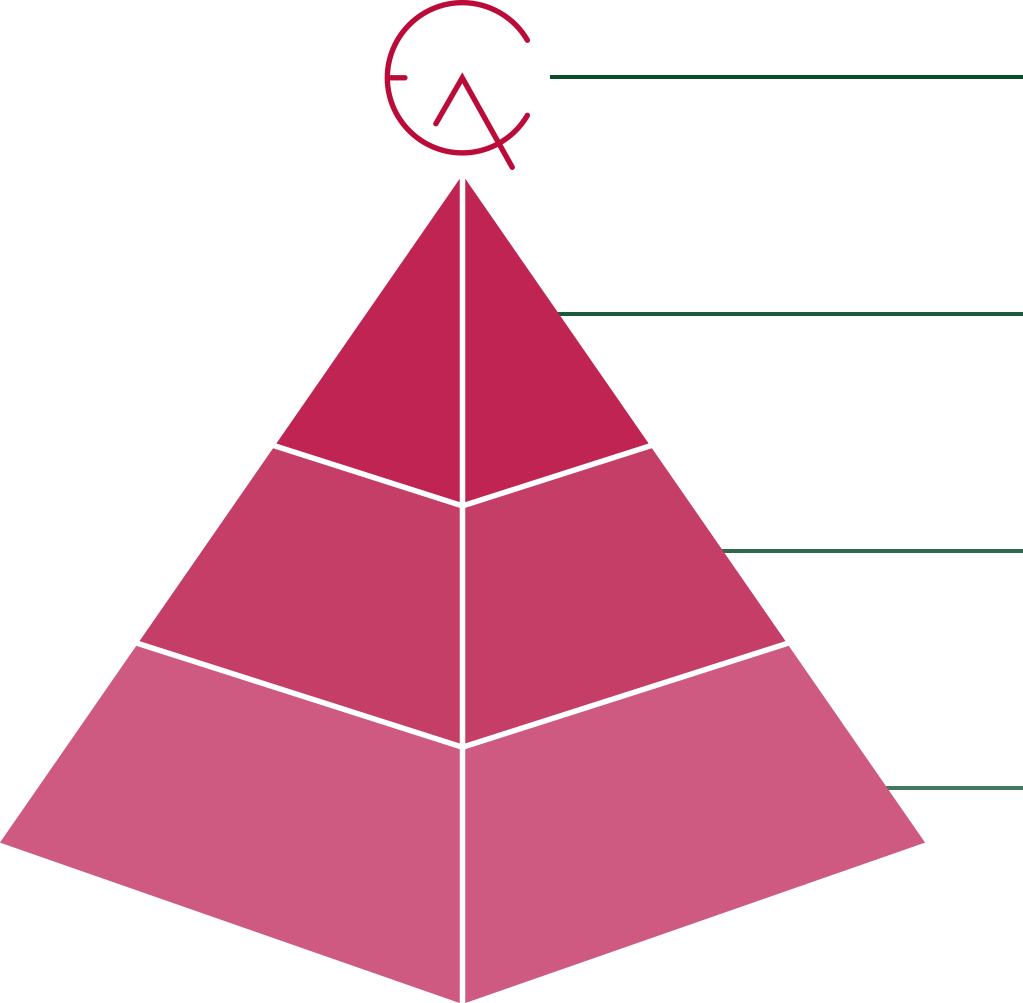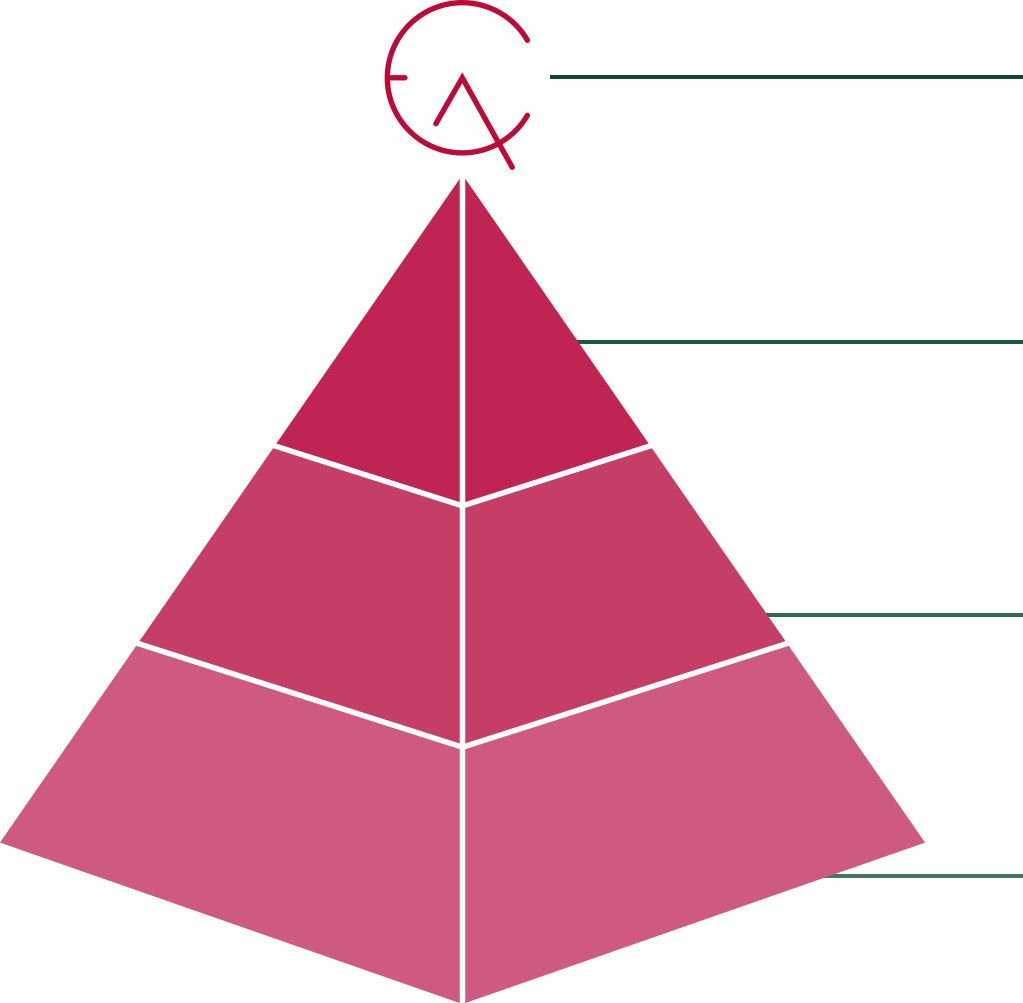 Introduction of the Representative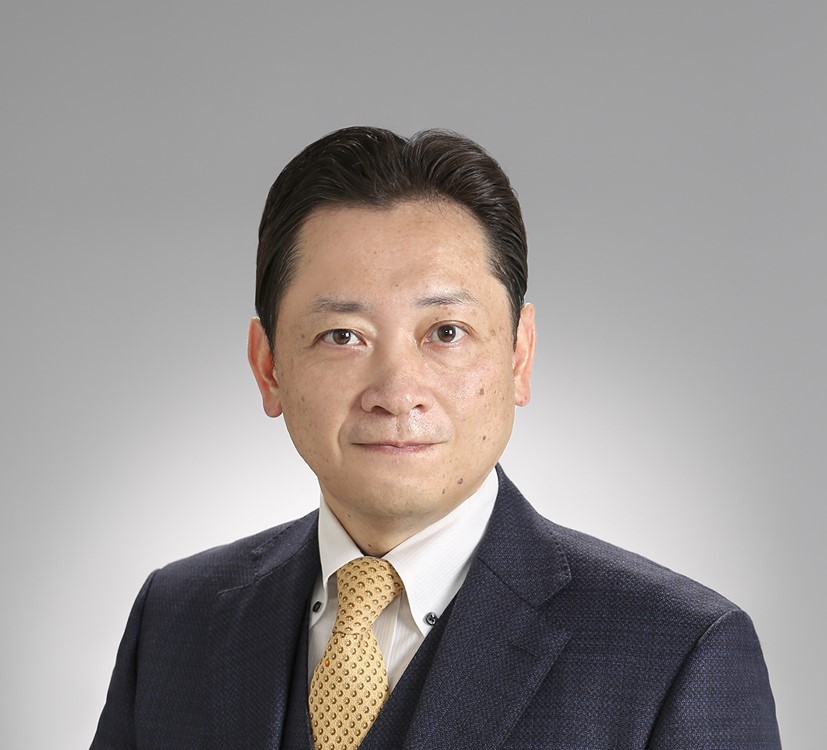 Michihiro MORI
Michihiro MORI, the representative of the firm, is a former partner at Nishimura & Asahi, Japan's largest law firm. He is a leading lawyer in the area of commercial litigation and insolvency laws as well as that of labor / employment law. He has been named as a leading lawyer by Chambers Asia-Pacific, The Legal 500 Asia Pacific, "Who's Who Legal", PLC Which Lawyer, and so forth. Before joining Nishimura & Asahi in 2005, Mr. Mori served as a judge for ten years, including an assignment as a staff attorney at the Civil Affairs Bureau of the General Secretariat of the Supreme Court, where he was in charge of insolvency law reform. As a judge he handled hundreds of the civil and commercial cases.
He also belonged to a special division of labor disputes for two years. Based on such experience, Mr. Mori has extensive knowledge on civil / commercial litigation and labor disputes as well as insolvency. He received an LL.B. from The University of Tokyo, and an LL.M. from Harvard Law School.
Major Achievements
●Litigation and Dispute
Provisional disposition of suspension of an issuance of new shares worth 140 billion yen [issuing company side]
Provisional disposition to suspend the issuance of new shares by a listed company [petitioner side]
Tort claim litigation against a stock exchange by securities company, in which our side won over ten billion yen
Enforcement of more than 140-billion-yen claim
A lawsuit which relates to ownership of 70-billion-yen claim
Tax litigation worth 10 billion yen
Claims for indemnification based on breach of representations and warranties worth several billion yen
International Arbitration worth multi-billion yen
Avoidance lawsuits for several billion yen [as a trustee in a corporate reorganization case]
Lawsuits on rent increase/decrease for hotel, office building and other type of real estates
A major patent infringement case dealt by grand panel of Intellectual Property High Court (Tokyo High Court)
Lawsuits seeking prohibition order against competitive conduct
Claims for an injunction against infringement of trade secrets and claims for damages under the Unfair Competition Prevention Law
Litigation representing a corporation against injunction petition by Qualified Consumer Organizations
Litigation for revocation of decision concerning disposition of non-permission for establishment of industrial waste disposal facilities
Petition for request of Reexamination of the Assessment and Disposition of Special Premiums by Pension Funds
●Labor Matters
Personnel reductions at major domestic and global companies
Advice on revisions to personnel and wage systems of major Japanese companies
Respond to labor unions on disputes of major domestic and foreign companies
Representation for employers in a lawsuit for dismissal
Response to resolving labor problems at the time of listing on the First Section of the Tokyo Stock Exchange
Advice on labor issues for foreign embassies and U.S. universities
Advice on pension system reform
Commission member of the governmental organization for the purpose of monitoring the appropriateness of employment of foreigners

●Business Revitalization
Filing of Corporate Reorganization for Japan Airlines Corp. (JAL)
Accomplishment of corporate reorganization as trustee, of Hayashibara group
Civil rehabilitation and corporate reorganization of golf courses and hotels
Representation for creditors in large-scale insolvency cases such as Lehman Brothers and Takata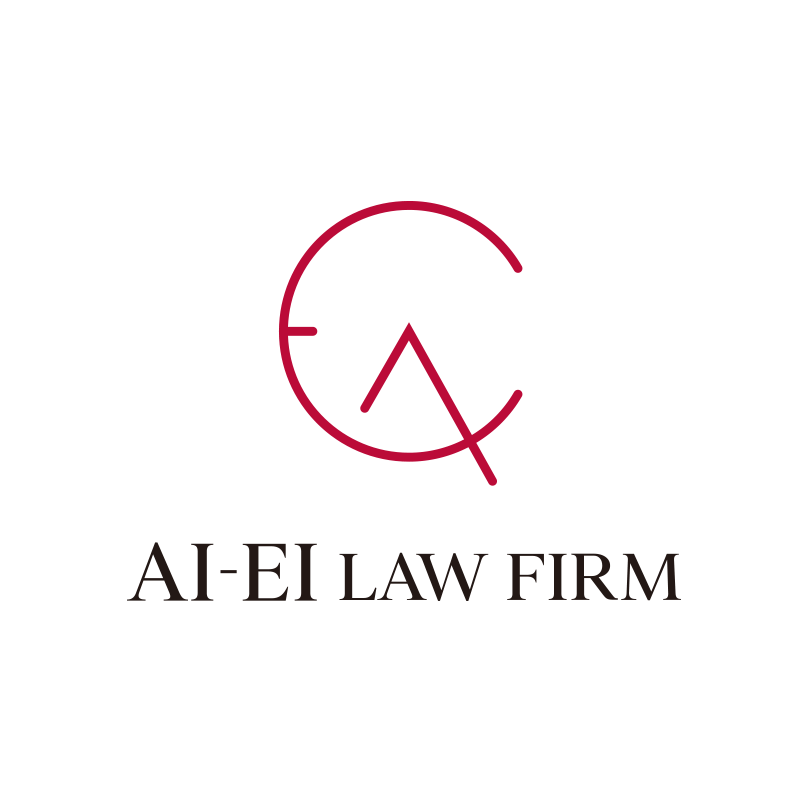 AI-EI Law Firm Logo
The office logo is a combination of AI-EI's "A" and "E".
By making the clock as a motif, we wish our firm continue to prosper long time.

In addition, the line of A points to 7 and 5 of the clock to evoke "5-7 Kiri" which is the emblem of Japanese Government.
The Meaning and Origin of The Office Name
Our firm's name, which should be pronounced as "aiei",
has its origin in the name of beauty salon owned by the father of the firm's representative Michihiro MORI.
The name of AI-EI stands for "Artificial Intelligence" and "Emotional Intelligence".
We use the word "AI" to express our ability to analyze a case efficiently using our vast experience.
We also utilize our "Emotional Intelligence" to settle the dispute.
Access
9F Uchisaiwaicho-Tokyu Building, 1-3-2 Uchisaiwaicho, Chiyoda-ku, Tokyo 100-0011, Japan
+81-3-6205-8444(Main)
info@aieilaw.co.jp

- 1-minute walk from Toei Mita Line "Uchisaiwaicho" Station A5 Exit
- 4-minute walk from Tokyo Metro Ginza Line "Shimbashi" Station 7 Exit
- 2-minute walk from Shimbashi, Uchisaiwaicho Underpass E Exit
- 5-minute walk from JR "Shimbashi" Station Hibiyaguchi
- 6-minute walk from Toei Asakusa Line "Shimbashi" Station
- 7-minute walk from Tokyo Metro Chiyoda Line / Hibiya Line "Hibiya" Station
Print